the perfect home from home
oberhouse
Welcome
Home
You will find the sun-drenched Oberhouse Apartments in the best location of the beautiful Harvestehude, in the immediate vicinity of the Außenalster.
Harvestehude is one of the most popular residential areas due to its ideal location on the Außenalster. Quiet residential streets with proximity to the city, spacious old buildings and greenery characterise the setting as well as exclusive and individual shopping facilities. On the doorstep of Harvestehude the Alstervorland offers a glimpse of nature in the middle of the city. The park-like green area enjoys great popularity with walkers, sun-seekers, joggers and cyclists. Cafés with views of the Alster invite you to linger. From the Oberhouse Apartment it is only a few minutes walk to the Alster. The apartment building is an ideal base for a shopping trip or visiting nearby exciting restaurants and bars. With excellent access to public transport, you are in the city centre of Hamburg in just a few minutes.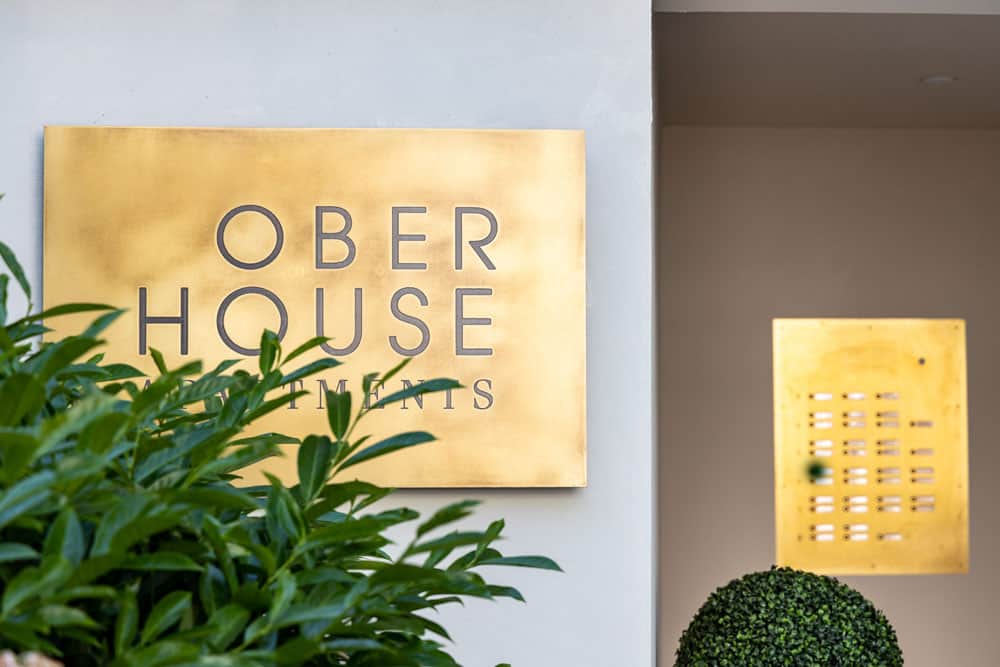 5 apartment types
Lovingly furnished with a keen sense for style and comfort, these apartments provide you with an ideal retreat after a busy day. Your new home from home is equipped with every possible comfort and many amenities for you.
Each apartment has WIFI wireless internet, a comfortable bed or double bed, wardrobe or walk‑in wardrobe, dining table with chairs, sofa or armchair, some even have a balcony

Integrated pantry kitchen with fridge, cooking rings, glasses, cookware and crockery, coffee machine, kettle, toaster etc.

Ironing board and iron

Bathroom with shower or bathtub, hair dryer

Personalized bell with intercom and besides all flats equipped with a wizjer

Postbox for each apartment in the central postbox area

Shared washing and drying machines at the basement of the building (charge applies)

Security: the neighborhood is know for its 24/7 high security level due to the NDR station that is located literally next door

Storage: lockable storage cabins can be provided on request

If requested: optional weekly cleaning can be arranged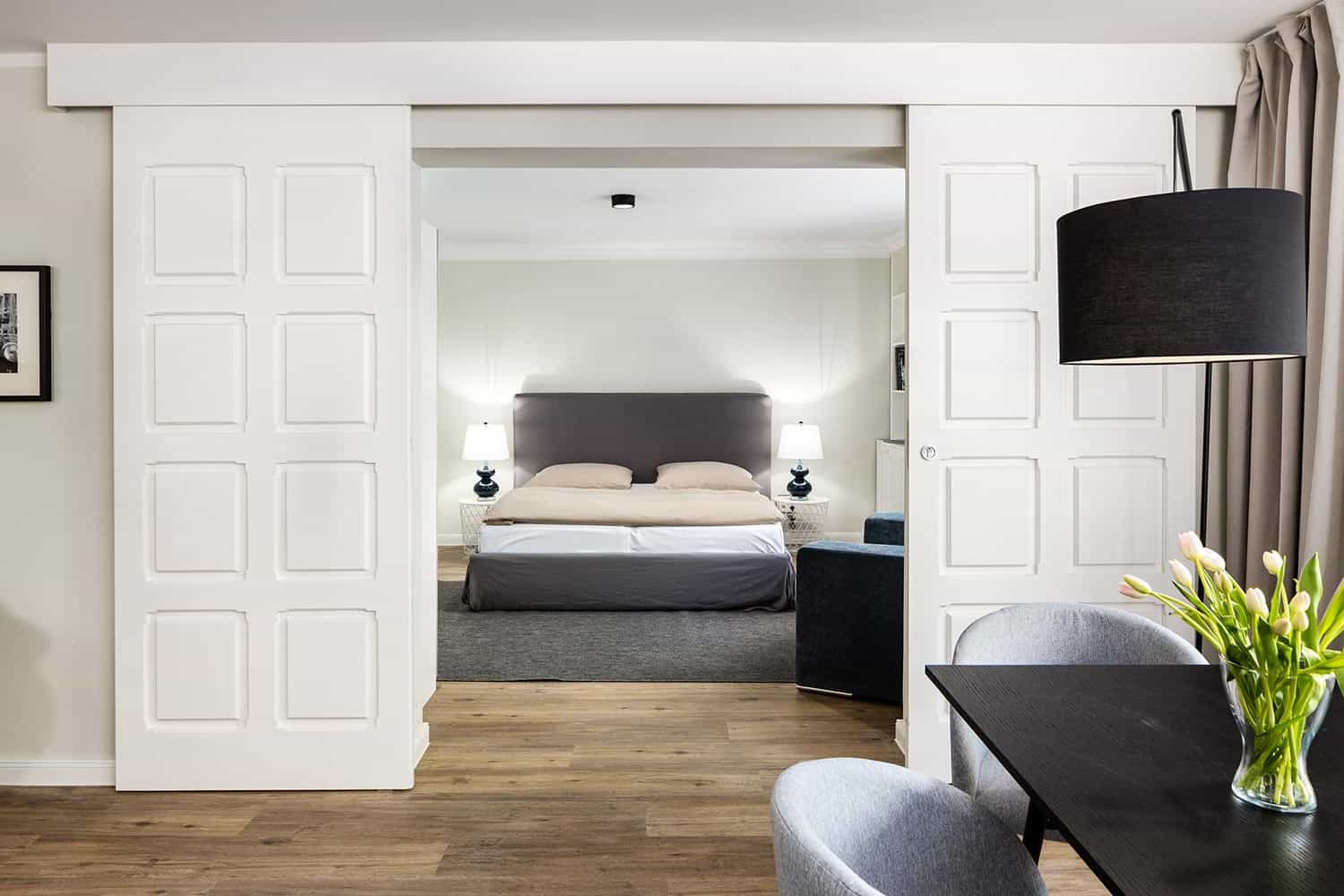 Living space of approx. 55sqm
starting at 3.200 EUR per month subject to availability
Large living room inspired by the AMARIS elements Collection, Open kitchen with breathtaking views, Direct access to private roof terrace, Bedroom with spacious double bed, Walk-in wardrobe, Bathroom with exclusive bathtub
Your Rental Apartment
In Only 5 Steps
Are you interested? The application for our apartments is very simple!
1. In order to send an enquiry please either use the contact form below or an e-mail addressed to info@oberhouse.net. Alternatively just call us on +49 40 30706341.
2. Complete the following Tenant Self-disclosure in full.
3. At the same time we will check the availability of your desired apartment category.
4. You will receive the rental agreement and pay the rent deposit before the rent starts.
5. Done! The handover of the apartment is then by appointment.
For the conclusion of the rental contract, only one deposit is required – there is no brokerage or commission if you enquire directly via us.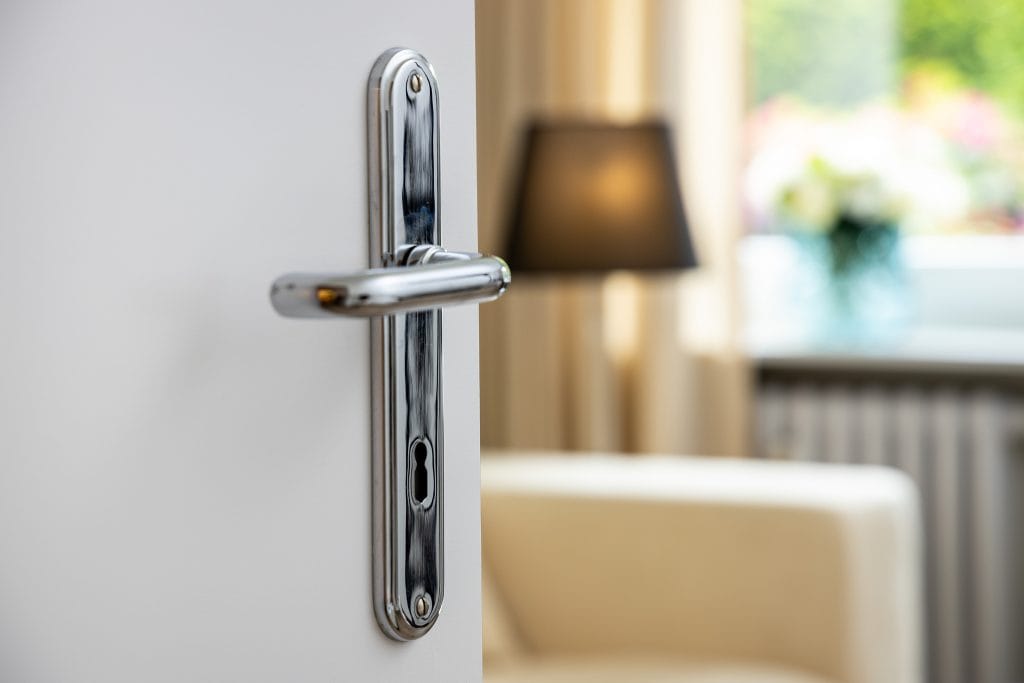 Apply For
An Apartment Now!